SFOUR Team
Aleksandr Timofeev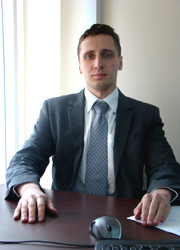 Aleksandr Timofeev
Commercial director
Has more than 10 years experience in implementing projects to develop and introduce self-service and payment systems. Responsible for interactions with strategic partners and development of new directions. Author of several training programs and educational handbooks for specialists who work to introduce self-service and payment system terminals.
Working languages: Russian, English, and Spanish
+7 (495) 232-21-62, ext. 115
Ilya Korshakov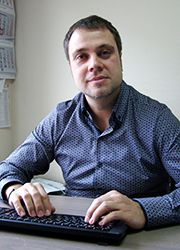 Ilya Korshakov
General Director, SFOUR International
ЗResponsible for foreign trade activities and has great experience in implementing projects relating to introducing self-service systems abroad. In the SFOUR Company, he leads international negotiations and meetings with partners, clients, and suppliers.
Working languages: Russian, English, and Spanish
+7 (495) 232-21-62, ext. 133