Special projects
SFOUR is one of those few companies to have pleasure in participating in innovating projects implying development of unique equipment and exclusive capability.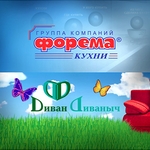 Plan of working out issues on the basis of conceptually new self-service terminal for the network of Forem's furniture stores.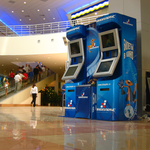 The plan of working out of an issue integrated with third-party manufacturer's ticket system on the basis of terminals, working with single package of five-nominal change withdrawal system.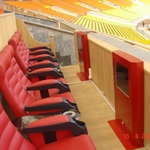 Project on development and production of designated stalls based on the model Suburb for viewing of local television during football match for VIP tribunes of Luzhniki Stadium, Moscow.
Company's accumulated experience allows developing and introducing terminal solutions in shortest terms, and these solutions possess principally new abilities.